COIAB

|

APOINME |

ATY GUASU |

ARPINSUL

| ARPIN SUDESTE

Comissão Guarani Yvyrupa |
Conselho do Povo Terena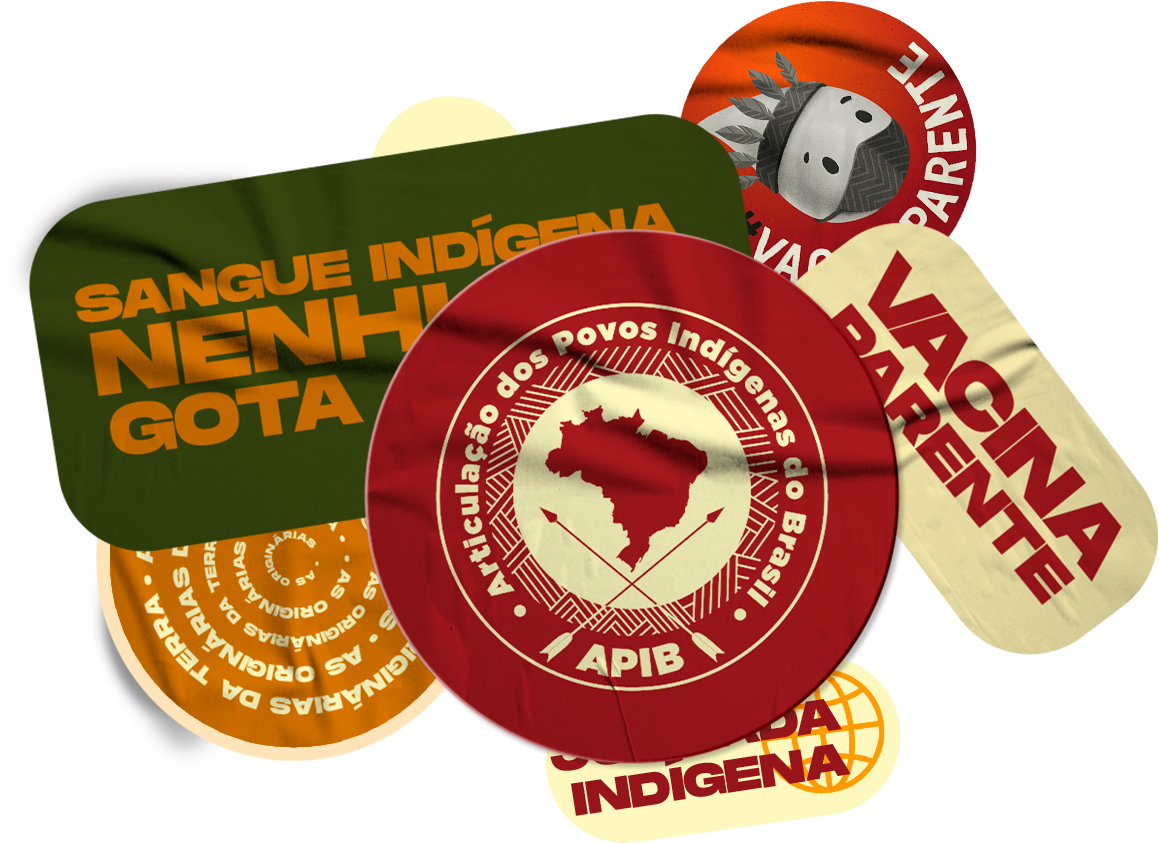 For 17 years strengthening the struggle of the original peoples
Indigenous Struggle
Subscribe to the APIB newsletter and receive monthly updates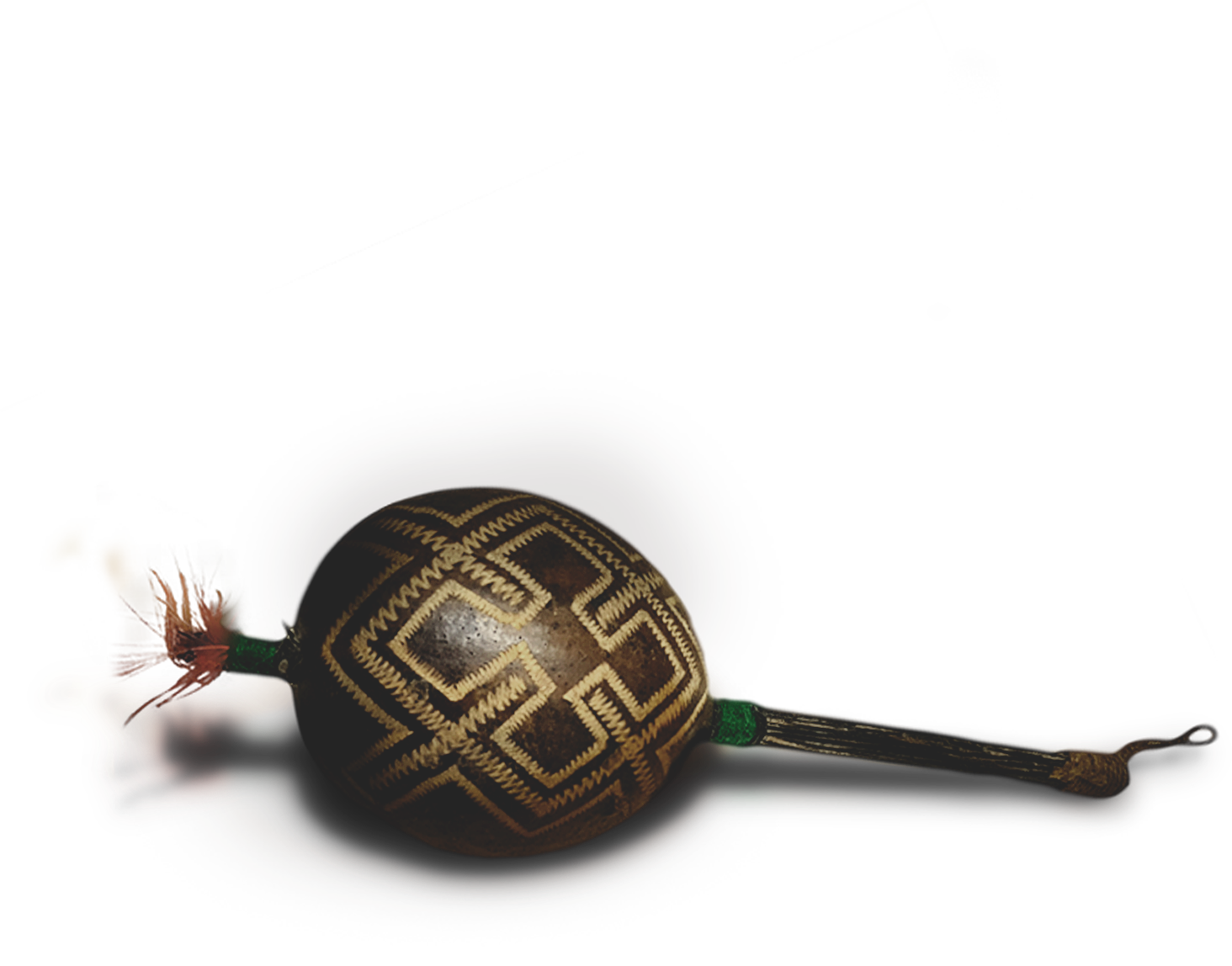 We are facing the neglect of the State, fighting for the right to live
while helping the contaminated and honoring the legacy of those who did not survive the new coronavirus.
To expand national and international solidarity in addressing the consequences of the Covid-19 pandemic among Brazilian indigenous peoples, on August 9, APIB promoted the live "Maracá – Indigenous Emergency", which can now be watched in eight episodes!
OVERVIEW OF COVID-19 WITHIN THE INDIGENOUS PEOPLE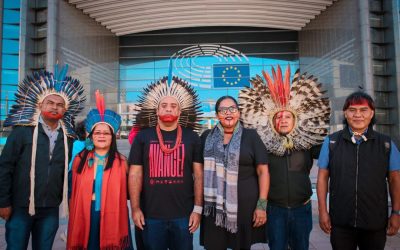 On September 13th, the European Parliament will vote on the Proposal for a regulation on deforestation-free products (FERC law), also called the Deforestation-free products law. APIB has been following the construction of the legislation since 2020 as it has some gaps that prevent from guaranteeing the effective protection of Indigenous Peoples against the pressure of commodity production.