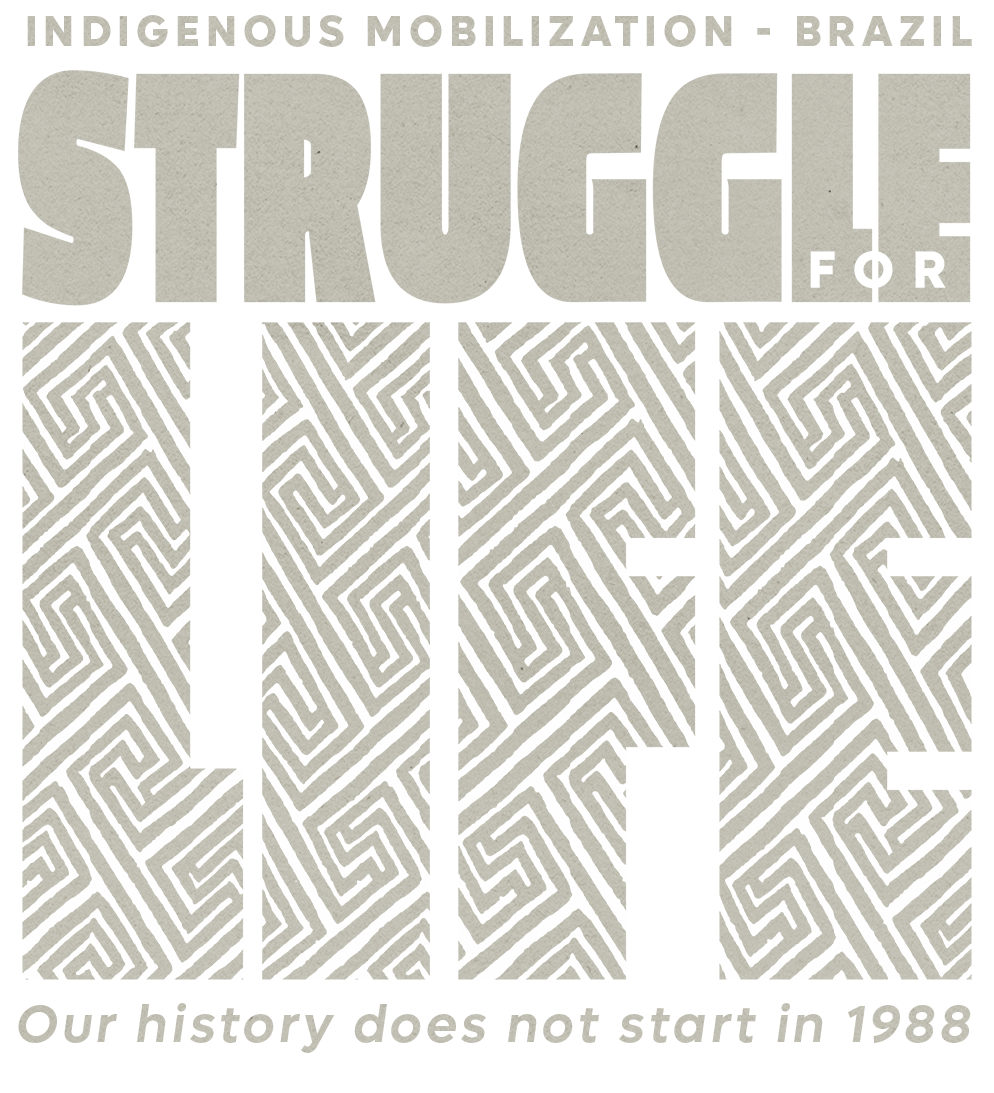 We are facing the neglect of the State, fighting for the right to live
while helping the contaminated and honoring the legacy of those who did not survive the new coronavirus.
To expand national and international solidarity in addressing the consequences of the Covid-19 pandemic among Brazilian indigenous peoples, on August 9, APIB promoted the live "Maracá – Indigenous Emergency", which can now be watched in eight episodes!
WATCH THE MARACÁ SERIES
SUPPORT APIB
Report violations
Violations against indigenous peoples grew during this pandemic period. Click below to report their occurancy.
Memorial of Indigenous Life
Help to keep the memory of our relatives alive. Click below to check the Memorial or send your tribute in video, image, audio or text to the memorial.
OVERVIEW OF COVID-19 WITHIN THE INDIGENOUS PEOPLE

Indigenous peoples have been fighting for more than 500 years for the right to live. We at APIB are part of this history of resistance. We are the widest articulation of indigenous peoples in Brazil. Our network of organizations is represented in all regions of the country and we are united, with the strength of our ancestors, to protect the lives of our people and our territories, which are under attack.
Know and be part of this fight. Strengthen the rights of indigenous peoples. We are Apib and Apib is all of us!
Indigenous leaders from the South and Southeast of Brazil occupied the Ministry of Health in the fight against the dismantling of the Indigenous Health policies and for the...
read more